We're constantly searching for talent. Please contact us if you would like to work at Votion.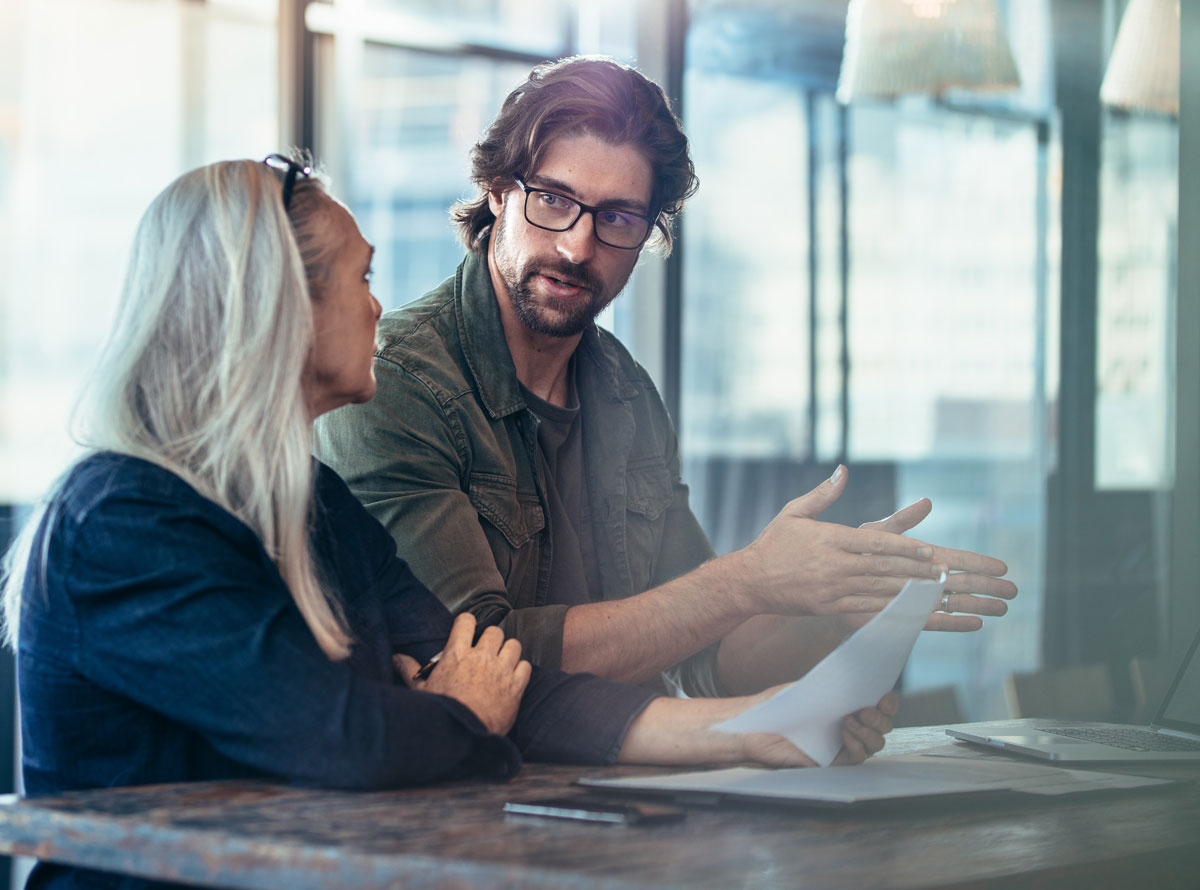 At Votion you will be working on projects that are world-changing, starting on your very first day.
We educate and train each other to constantly improve. Votion is a workplace in constant motion; we move ahead quickly because our planet needs it. Your work will be more than fulfilling on an individual basis, it will make a meaningful difference on a global scale.
Votion is a place for people who can take ownership and act responsibly. You will have a lot of freedom and will learn to manage yourself. In many situations you will be by yourself because we are all busy trying to change the world. But you will always have friends to talk to anytime. Being by yourself is not equal to being alone. If you have enough passion and devotion, you will become the leader in your field.
Our functional areas
Innovation and Technology Development
Projects
Safe Operations
Engineering
Partnerships and Financing
Data
Finance and Sustainability
Feedstock Sourcing
Innovation is inherent to all functions. Generate ideas, improve the ideas, and eventually make a business out of it. Votion is innovation in motion, so just keep moving forward!