Votion will build many biorefineries to make this world greener and as a partner you support significantly. The more partners and capital invested in Votion the more we will accomplish. The IPCC reports and other climate change alarms clearly signals where the financial capital must be allocated.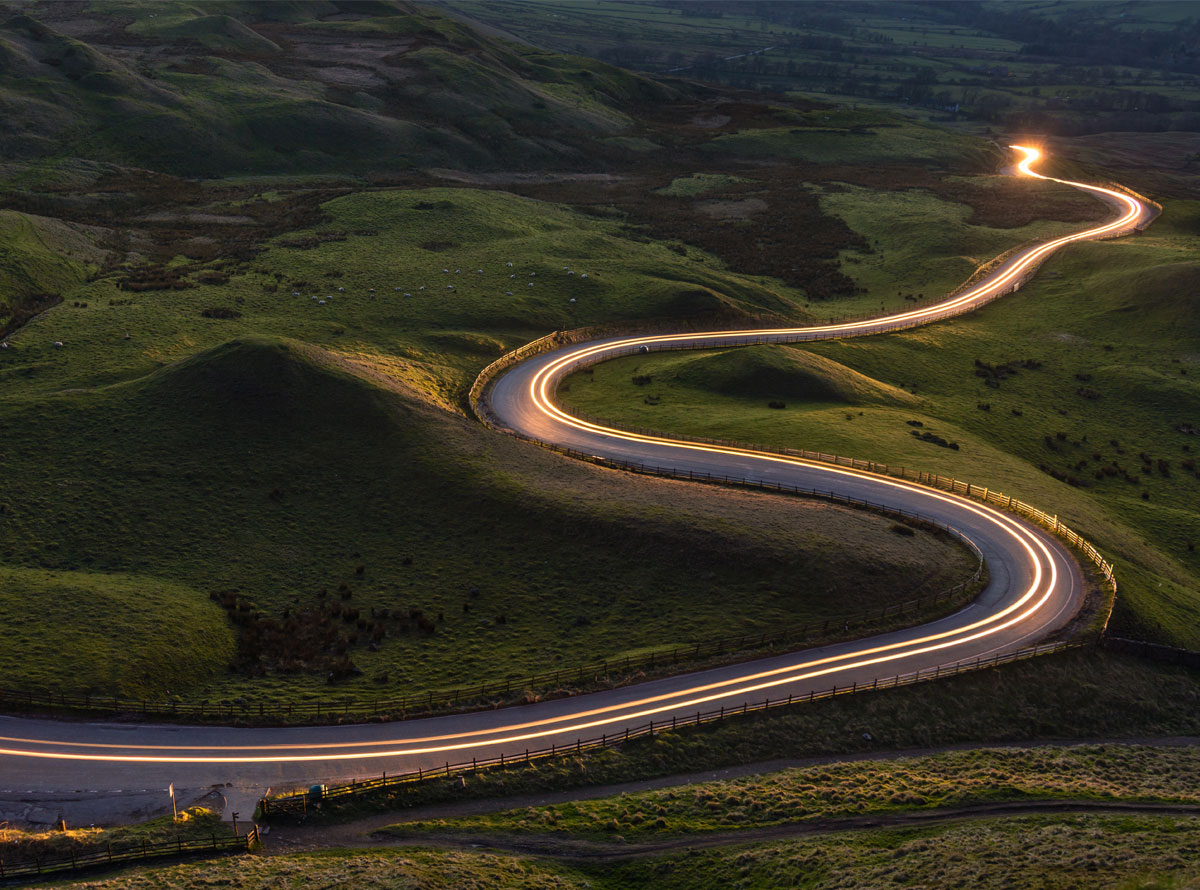 Votion is developing ground-breaking technologies and driving large-scale biorefinery projects. We need to build biorefineries all over the world to make a significant difference and to reverse global warming – quickly.
In Votion's processes, bark, bagasse, lignin, sawdust, straw, and other types of biomass are converted to biooils and subsequently hydrocarbons. The sustainable hydrocarbons are fractionated into:
Renewable Gas
Renewable Naphtha
Sustainable Aviation Fuel
Renewable Diesel
Biochemicals
Votion will purchase the raw materials and sell Advanced Biofuels, Sustainable Aviation Fuel, and Biochemicals.
Votion will continuously develop technologies to remain competitive.
Why invest in Votion?
Votion is and will remain innovative to provide new solutions to convert biomass and biooils into high value renewable chemicals and fuels. We will also continue developing the projects, own and operate the biorefineries to make our vision a reality.
We are constantly looking for partners in several sectors:
Chemicals
Oil and gas
Energy
Pulp and Paper
Infrastructure
Catalysts
Hydrogen
Biofuels
Biochemicals
Forest
Agriculture
Logistics
Technology and service
Aviation
Project portfolio
Innovation Center including a laboratory in Sundsvall, Sweden.
Large-scale biorefinery in Sweden converting mainly solid biomass, kraft lignin and biooils into renewable hydrocarbons.
Large-scale biorefinery in North America converting mainly kraft lignin, bark and biooils into renewable hydrocarbons.
Large-scale biorefinery in Germany converting mainly hydrolysis lignin and biooils into renewable hydrocarbons.
Biofuel Markets
The biofuels markets are attractive due to the high prices on advanced biofuels and biofuels in general. The high prices are a consequence of strong blending mandates in 65 countries around the world that are challenging to reach.
Prices on renewable diesel, gasoline and aviation fuel are historically high, due to shortages of biofuels
Prices on conventional feedstocks, used cooking oil, animal fat, rapeseed oil, palm oil, etc., are historically high, partly due to shortages of biofuels. Additionally, many of these feedstocks have environmental or ethical concerns.
Bark, lignin, forestry residues, bagasse, and agricultural residues are normally burned in boilers or left on the ground to decay, but these wastes and residues could instead be converted to high value biofuels and biochemicals.
Votion will make a difference. Prices on bark, lignin, and other residues will remain at low levels since they will still be burned in boilers without further upgrading. Due to the current shortages of advanced biofuels and a lack of added supply, the prices will most likely continue to increase during the coming years. This will result in high profitability of large-scale biorefineries.